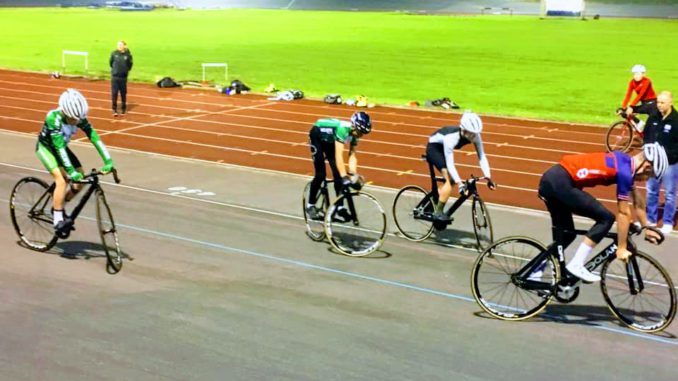 Training sessions will be re-commencing from Wednesday December 2nd and are now available to book. See the What's On page for details.
With the area in Tier 2 all are reminded of the continuing Covid-19 Behaviour protocols. Spectating is discouraged, except for parents of primary school age children attending sessions. Supported riders should be dropped off and picked up outside the gates to the track or in the car park.
Thank you to the hard-working volunteers that have been helping with essential maintenance at the track over the last few weeks. Please contact us if you can volunteer to help out.