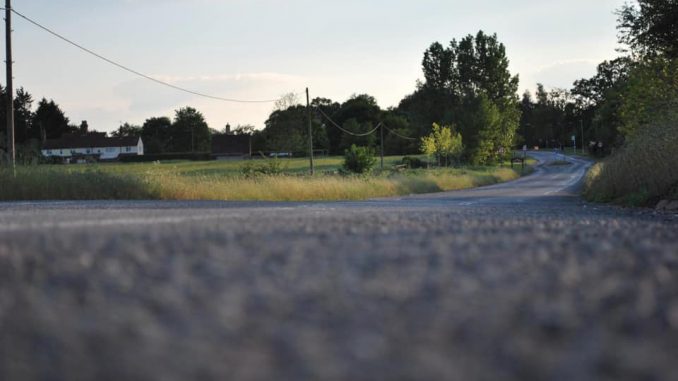 In accordance with the new national restrictions in England announced yesterday, Welwyn Wheelers will be ceasing training sessions at Gosling Sports Park for a period of 4 weeks.
The training sessions on Tuesday Nov 3rd and Wednesday Nov 4th are still on, as usual. Anyone with a booking for a session from Saturday Nov 7th onwards will receive a refund soon.
Fingers crossed, we hope to be offering the return of training in early December via the What's On page.
Look after yourselves and see you on the other side #StayAtHome.