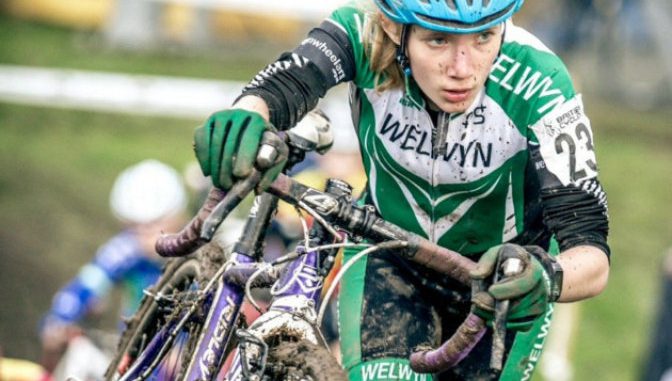 Champion Welwyn rider Elspeth Grace has written a helpful guide to cyclocross, from buying a bike through to racing at cyclocross events.
What is cyclocross?
Cyclocross is like a mixture of mountain biking and cross country running, with races taking place across the country most weekends from September to February.
Who can race?
Cyclocross is one of the most accessible branches of bike racing. As the races and training are all off road, there's no traffic to worry about, and as all racers finish on the same lap, there's no need to worry about being too slow.
Read the full guide here.