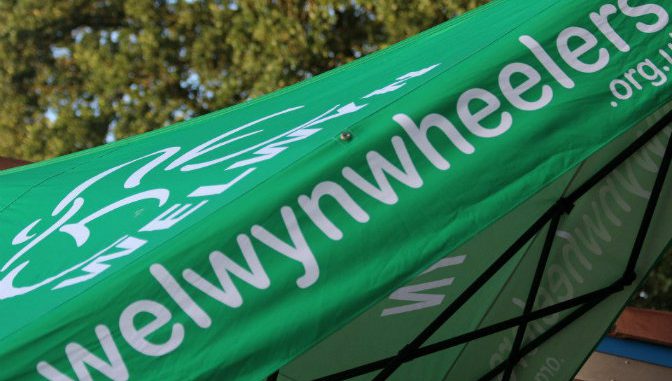 Saturday 8th October 2016
12:30pm 2:30pm
Host Company Delivering the Workshop:
Grace Foods UK Ltd
Grace House, Centra Park, Bessemer Road, WGC AL7 1HW
This Truck & Cycle Awareness Workshop has been arranged especially for Welwyn Members.
Senior & Young Riders who regularly ride on the road are encouraged to attend.
Numbers are limited so please confirm attendance . There is no charge for this workshop.
Riders attending this workshop are expected to be on a bike and in Welwyn Kit.
After a brief introduction the workshop will be conducted in the main depot Car Park where 3 Trucks of different sizes will be set up in various scenarios. Riders will also sit in the cab and see for themselves the view point from the driver's perspective.
To register and confirm your attendance please contact:
Francis Gallacher: Tel: 07831 402076
(or comment if on the FB group)