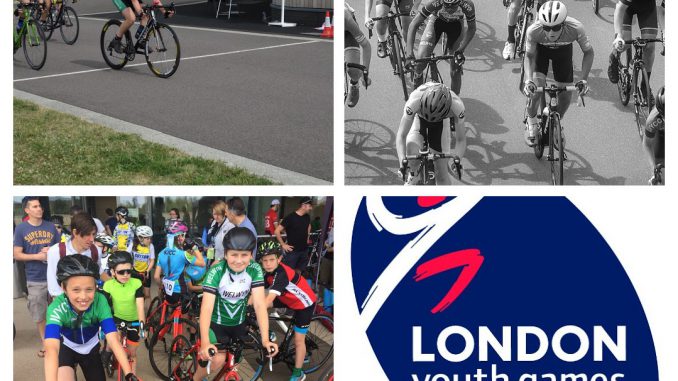 With the National Series Youth Tour of London and National Championships coming up in the next two weeks, many of the usual youth racing suspects elected to work on their training this weekend. However, a select few were called up to represent their boroughs in the
London Youth Games
– Europe's largest youth sports festival. The racing took place at Lee Valley with the following delivering the goods for their respective teams:
Sasha Blendis – Cat A/B Female: 12th Time Trial, 8th Road race (winning the second bunch sprint).
Thomas Dixon Cat C/D/E Male: 3rd Time Trial.
Calum Moir Cat A/B Male: 17th Time Trial, 12th Road Race.
Iona Moir Cat A/B Female: 1st Road Race, 5th Time Trial.
Caelan Miller Cat A/B Male: 1st place in the road race, 5th in the time trial.