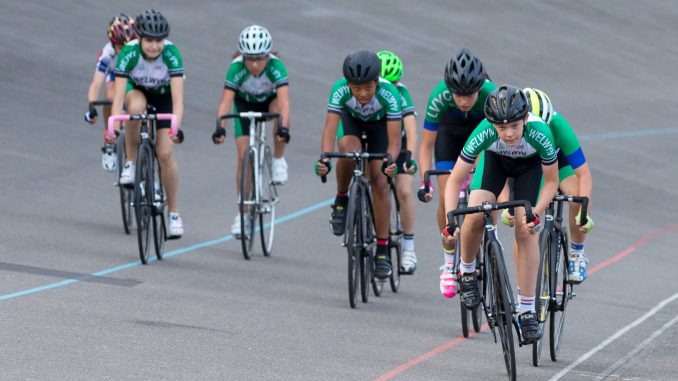 Announcing the dates for the WW Club Track Championships:
U14/U12/U10 – July 10th See Results Blow
U16/Junior/Vets/Seniors – July 17th
The Club Track Championships will be held as a 4 event Omnium – Time Trial, Sprint, Elimination and Scratch race.

Silverware to be won by club members in all categories. Start 7pm.
Make sure you are there!
Results
Youth Boys : 1st Calum Moir,2nd Mark Lightfoot, 3rd Ethan Storti 4th Sam Quiggin 5th dylan Starkey 6th William Pollard
Youth Girls: 1st Millie Coleman 2nd Lena Alford
U12 Boys: 1st Fin Woodliffe 2nd Leon Atkins 3rd Rupert Cavill
U12 Girls: 1st Elice Whittaker 2nd Megan Hughes
U10: 1st Elijah Storti, 2nd Daniell Elliot, 3rd Cerys Mitchell