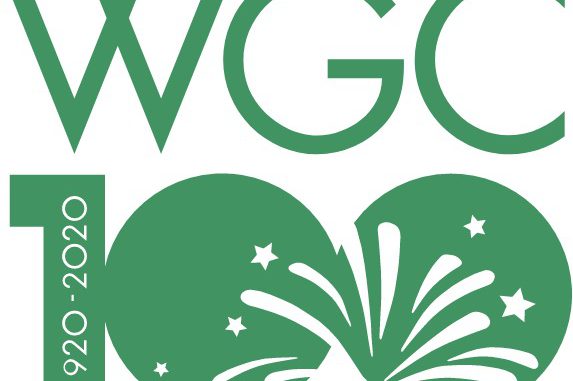 The Welwyn Petit Tour returns on June 28th 2020
Sport for All will be part of a host of events to help celebrate 100 years of Welwyn Garden City in 2020. The latest newsletter has been shared by the organisers of the Welwyn Garden City Centenary.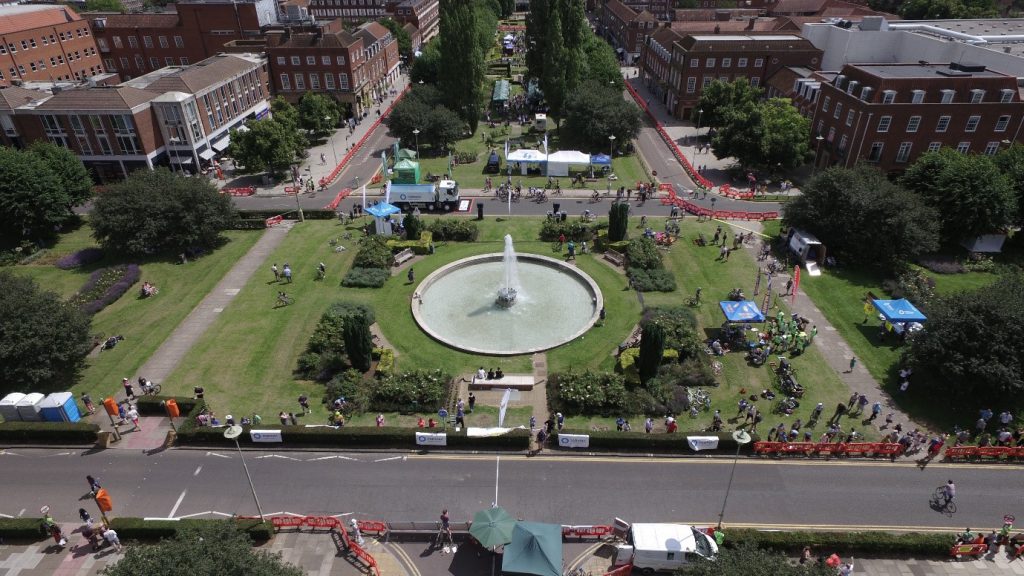 The return of the Welwyn Petit Tour on Sunday 28th June 2020 will be a key event of the celebrations. This promises to be a great occasion as the City Centre roads are closed for an afternoon of thrilling bike racing and other entertainment.
To find out more about the Centenary plans visit www.wgccentenary.org.