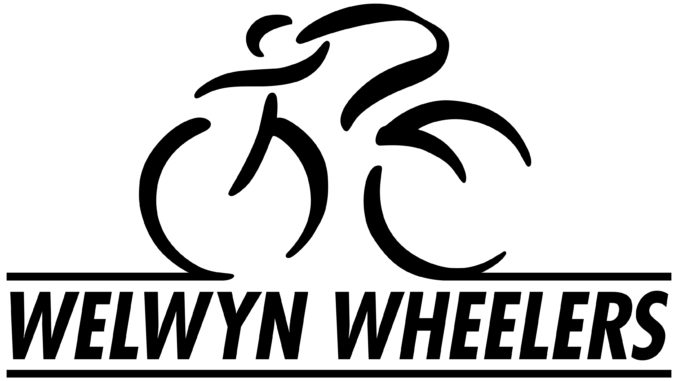 Bitterly cold conditions for both parents and competitors did not deter the Wheelers youth riders from competing at the Milton Keynes Bowl circuit on Saturday.
Oli Stockwell was on good form in the under 16 race when lapping the field twice for a comfortable victory – Tom Sharples 7th Joe Kiely 9th.
In The under 14 race Eaun Woodliffe attacked on the final hill and opened up a 15 metre lead to win the race – Caelen Miller was placed 4th in the bunch sprint. Fin Woodliffe finished 4th in the under 12 event.
On Sunday 25th March a number of the  top youth riders will be in Torbay for Round 1 of the British Cycling national road series run at 5 venues. Hopefully it will be a lot warmer than last week.