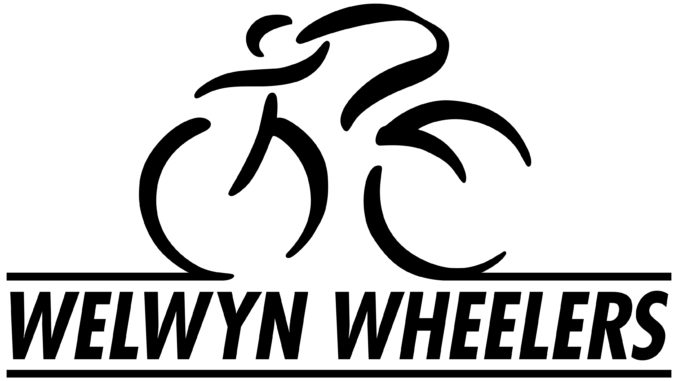 Conditions for the 50km Welwyn Hilly on Good Friday were bad due to heavy overnight rain which resulted in a number of the roads having large and deep puddles and lots of pot holes to be avoided.
A large number of riders were non-starters out of the 105 entries.
Oli Stockwell put up another outstanding performance in winning the event in a time of 1-14-16 – it is around 30 years since the last time a club member won the event – Robert Ephgrave.
Oli's victory was well deserved and confirmed his excellent fitness and endurance. He was presented with the Dave Woodward Memorial Trophy at the prize giving.
Joe Bennett and Naomi Holt took the awards for the top male and female young riders. Other Wheelers times- Keith Stockwell 1-23-49, Fraser Hillcoat 1-28-28, Andy Brown 1-33-43, Alex Peeke 1-36-23. Thanks to Andy Porter for promoting the event and all the marshals and helpers who contributed to a successful event.
Also on Friday a number of riders rode at Hog Hill in the Alan Rosner Memorial event –the lower part of the course was flooded so a shortened course was used which involved climbing the Hogenberg hill a large number of times for all of the age related races. Tom Sharples and Archie Peet 5th and 6th in the U16 race which climbed the hill 22 times , Caelen Miller 2nd under 14, Dylan Starkey 2nd under 12 and Megan Hughes 3rd in the under 10 girls race.
Iona Moir was 4th in the Under 16 race at Castle Coombe.
Peter