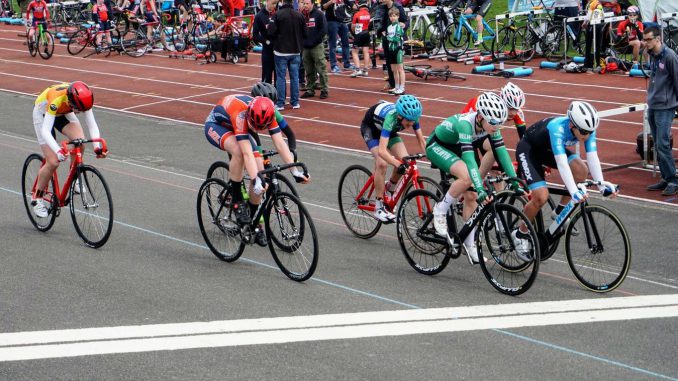 Sadly, after a lot deliberation by the Commissiares, Welwyn Coaches and Events Team we have decided to cancel tomorrow's Youth Omnium.
Because of #StormHannah the winds are now predicted to be so high it would make racing on the track unsafe. We are hugely disappointed not to be able to hold the event.
The Welwyn Event Team will be in touch directly with riders via BC – we wish you all luck at the next round of the Omnium Series at Lee Valley. Our thanks and gratitude goes out to Susi and all the volunteers who had prepared so well for this event.