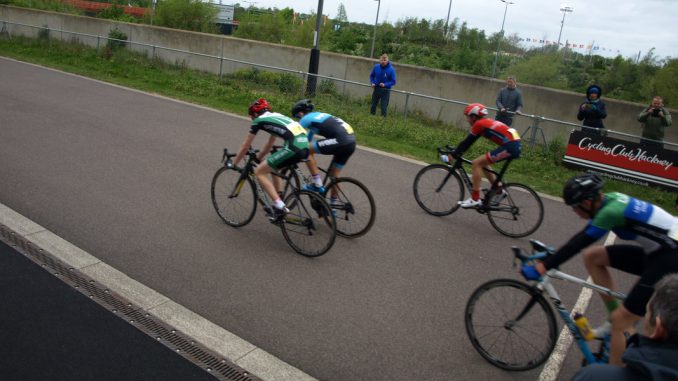 With Storm Hannah's high winds causing the cancellation of the Welwyn and Reading Regional Omniums, a number of the club youth riders invoked contingency plans to ensure they received a fix of weekend racing.
Most headed to round 2 of the Hackney Primevara series on the Lee Valley road circuit. Mark Lightfoot won the under 14 race with Ethan Storti 10th and Sam Quiggin 12th. Ellen Bennett won the under 16 girls race and Elijah Storti was 5th in the Under 10 event .
Oliver Chapman and Andrew Knott joined forces in the senior 4th category race finishing 8th and 24th respectively.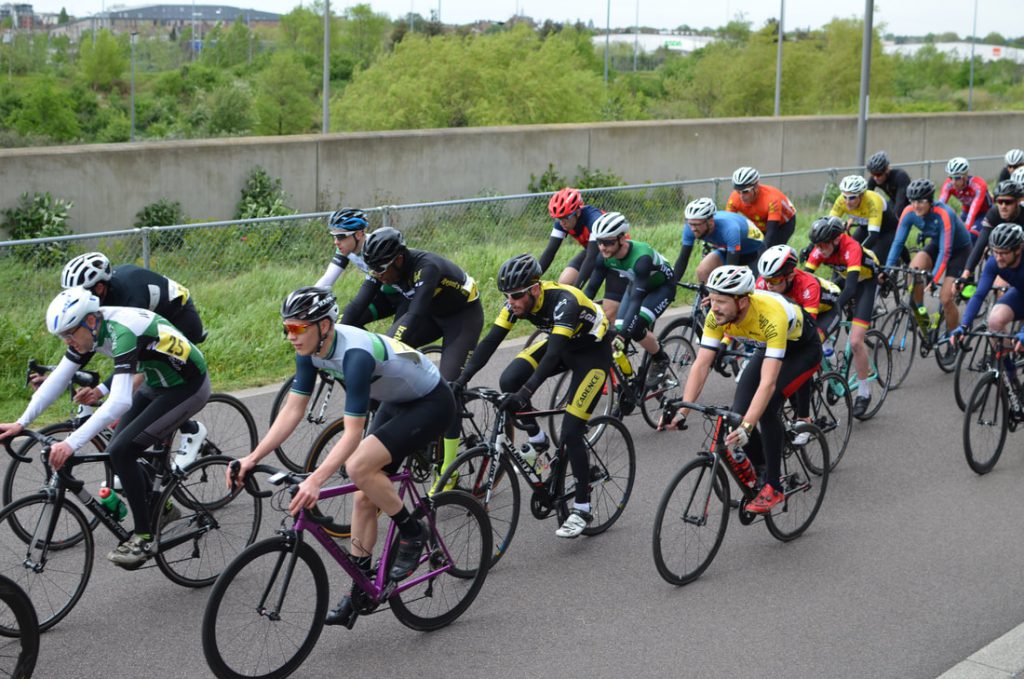 Caelen Miller (2nd) and Toby Brown (5th) both had a great start to the summer Beastway MTB Series at Hog Hill.
A decent-sized road squad is also heading off on an adventure to the Isle of Man Youth Tour, hoping to replicate the successes of last year. We wish all riders the best of luck and advise parents to ensure that they head to the correct port to catch the ferry!