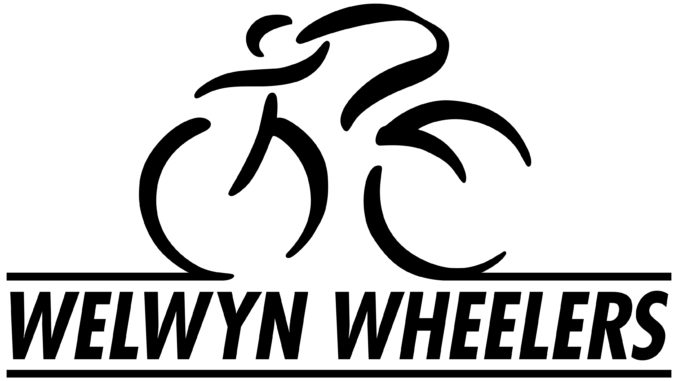 Ickworth House in Suffolk played host to the Eastern Region Mud Sweat & Gears Mountain Bike series on Sunday. The recent hot and dry weather suggested a fast and dry course however the morning races started in torrential rain and the nature of the course changed dramatically.
The closest race of the day was the Juvenile girls with the leading riders battling out for series points. Race lead changed hand numerous times with three separate riders holding an advantage, behind the challengers were never far away and the race entered its last lap with all to play for.
In ever muddier conditions the final decent through the woodland saw three riders emerge together and it was Welwyn's Lauren Higham who pulled away down the final decent and took victory, closely followed by teammate  Imogen Chastell with Harley Pell (CC Ashwell) a further seven seconds back in 3rd.
Some fantastic racing and bike handling in ever-changing conditions.
Mentions also for Joe Kiely who took the win in the U12 race, with Oscar Wade was 21st and Archie Bracewell in 36th. Charles Wade was 15th in the Sport Male Category. Toby Wade 7th in the U9.
Report by John Chastell