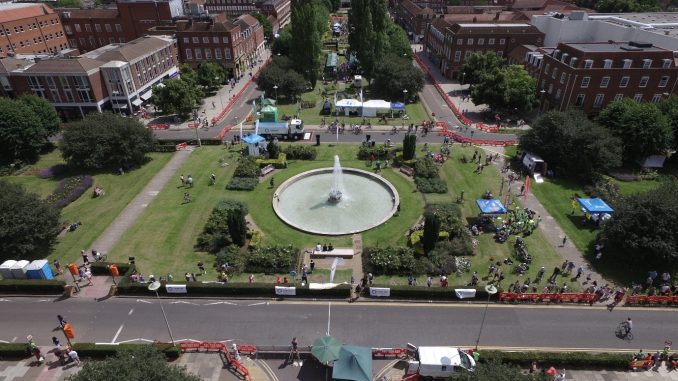 As part of the celebrations for the centenary of Welwyn Garden City, it is looking likely that the town will again be able to host the Welwyn Petit Tour, on Sunday 28th June 2020. The provisional date for next year's event is July 14th 2019, which awaits confirmation (save both dates please!)
The organisers of Welwyn's Year of Sport have asked us to share the attached Sports Summer 2018 Newsletter which provides further information about this and the many other events that are planned.
If anybody would like to find out more about the overall Centenary plans please have a look at the website www.wgccentenary.org and sign up to receive further newsletters.