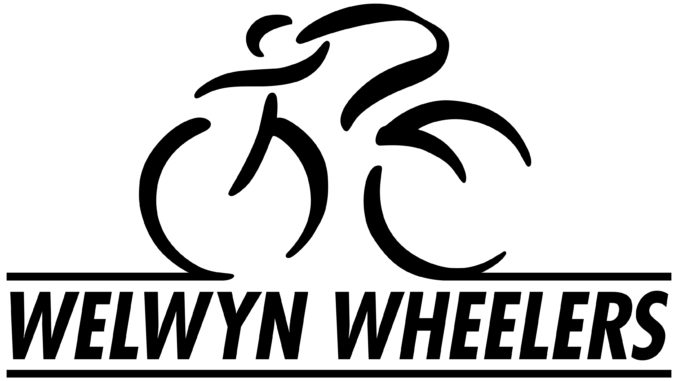 The next four Mondays are confirmed as Track League Race Training* OPEN Sessions
15th June
22nd June
29th June
6th July
The emphasis will be honing skills required for racing at the Friday Welwyn Track League.
We would like to encourage as many track league senior riders to attend these sessions so we can extend the exciting racing we are seeing on Friday nights.
* Training in this context will involve a mix of endurance & skills based exercises as well as races formats typically run on a Friday night -although this will be dependent on the make of the group on the night, weather & coach availability.
These sessions are for experienced track riders only