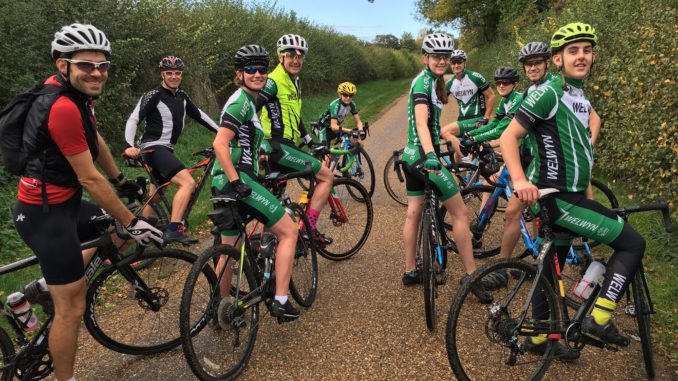 Our regular club members' navigated off-road rides return from Saturday October 14th 2023. These are two hour or more rides, leaving at 9am from the Gosling track, for Seniors, Juniors, U16 and competent U14s by Coach recommendation or invitation. All riders must be self-sufficient.
The rides are targeted at those racing CX, with the aim of improving skills and endurance and also having some off-road fun. Rides are open to those that the coaches believe have the skills and fitness to do the rides, so please ask. It is best that you have done some of the CX sessions at GSP before venturing out.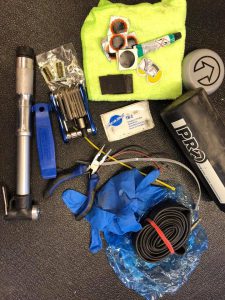 These are NOT coached rides but we look after each other. Numbers are limited by which experienced riders are going out.
What you need :
Appropriate clothing for the weather, helmet , gloves, glasses etc.
Very well maintained bike: CX or MTB. If it's not working properly you can't join as it will only break once out!
Ability to fix bike: 2 spare inner tubes, tyre levers, pump, ideally spare chain links and multi-tool.
Other: water, energy bar, anything you need for allergies.
We set off at 9am prompt so you need to be at the track early. We aim to be back at 11am but conditions and "mechanicals" can't guarantee this.
In the event of broken bikes parents/guardians must be prepared to collect younger riders that can't get back to the club under there own steam, wherever they may be.