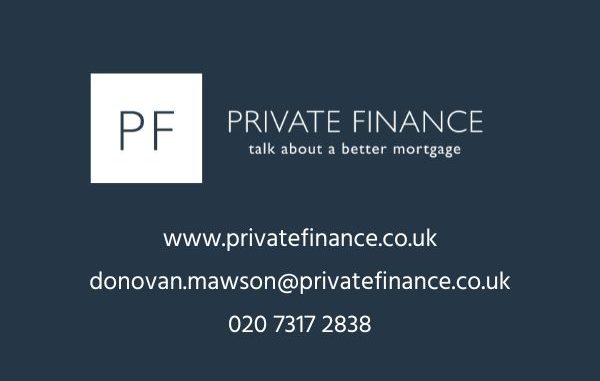 We are delighted to announce that mortgage broker Private Finance, will be returning as event sponsors for the club's annual cyclo-cross race for the second consecutive year. This year's event, which comprises round 3 of the Eastern Cyclo-Cross League will take place at Stanborough Park on October 1st (to enter click here.)
Originating as a one-man operation in Hertfordshire in 1999, Private Finance is now one of the UK's leading independent mortgage brokers. They specialise in a wide range of mortgages including residential, specialist, development and commercial mortgages. With over 20 years of collective industry expertise and long-standing lender relationships, they arrange expert mortgage solutions by accessing the best mortgage rates including exclusive and bespoke mortgage deals.
Using a mortgage broker that supports Welwyn Wheelers
This year, Private Finance will be re-investing 10% of the commission received on completion of a mortgage introduced via Welwyn Wheeler members back into the club funds!
How do I find out more?
To find out more about their services and offerings, feel free to reach out to Donovan Mawson via email or on 020 7317 2838.
For further information, visit their website at www.privatefinance.co.uk