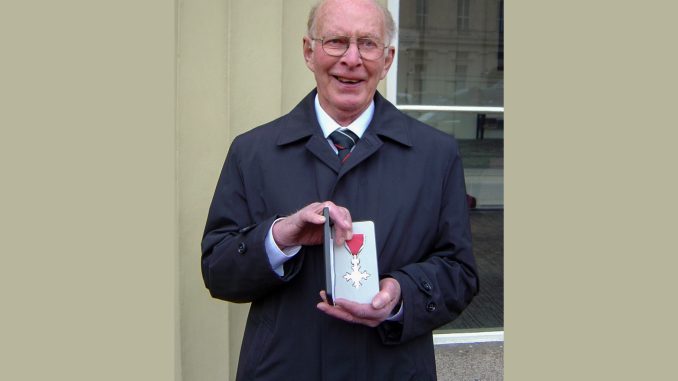 Welwyn Wheelers Cycling Club invite cyclists and friends to a Celebration of Life in memory of Peter Waghorn MBE, who passed away on 16 Jan 2023. The event will be held at The View, Welwyn Garden City. (Locals will know this as formerly Panshanger Golf Club).
Afternoon Tea & Coffee will be served and there will be a bar. No dress code/informal.
If anyone would like to say a few words at the event, please let us know. There will be some display tables, please bring any photos etc, of Peter especially from the old days.
RSVP: email to secretary@welwynwheelers.org.uk or in comments to the Welwyn Wheelers Facebook post
Date: 5 February 2023
Time: 3pm to 8:30pm
Venue: The View – Bar & Kitchen, Welwyn Garden City (theviewwelwyn.co.uk)
Old Herns Lane, Welwyn Garden City, Herts, AL7 2ED
(Telephone for venue: 01707 339349)