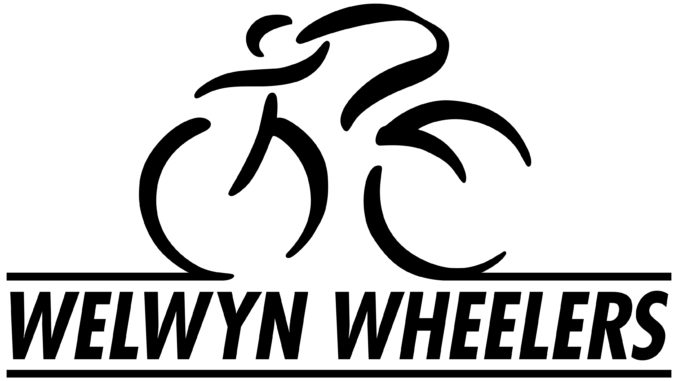 Click here Muddy Monsters Results 2016
Next weekend the venue is at Hinchingbrooke School not as spelling mistake on BC website.
Muddy Monsters venue instructions 30/01/16
The event is being held on the school playing fields adjacent to Scholars Avenue. Please note there is no parking onsite, but parking is available at Huntingdon Station Car Park (Car park 2). This is a short walk from the entrance to the venue and will be signposted.
Please do not park in Scholars Avenue.
There is no height restriction in the car park and the cost (£2.50) is payable by coins, card or by calling 0345 434 8008; SMS 68680 (location id 3042)