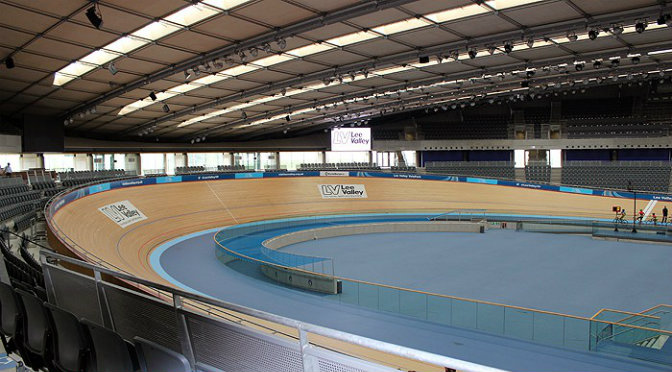 The club has a track session booked at Lee Valley VeloPark on 28th May 2016 at 8am for two hours.
Who would be interested in getting some quality track time on the boards?
I need an idea of numbers for the session. Mainly I would like to know who wants to ride and what their track experience is.
Please email me at elanor.cadzow@gmail.com.
Thanks,
Ellie Cadzow