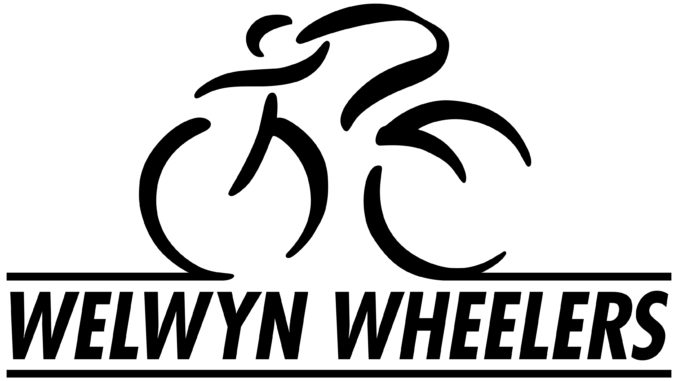 ERYCS Dates for 2016
Here are the dates for the 2016 Eastern Region Youth Circuit Series (ERYCS).
Sat 26th March            CC Hackney circuit races LVVP        CC Hackney
Mon 28th March          Alan Rosner Memorial Hog Hill                 LVYCC
Mon 2nd May               Ixworth Crits                        West Suffolk Wheelers
Sat 11th June              Colchester Community Stadium Colchester Rvs
Sun 26th June             Letchworth GP             Kinetic Cycles/CC Ashwell
Sun 17th July               Welwyn Petit Tour                                     Verulam CC
Sat 30th July                Alconbury                                                            St. Ives CC
Sat 3rd Sept                 Old Buck Crits                                              Lotus League

You don't have to enter the series, your results from each race is automatically counted. The best 5 results from the 8 rounds will count towards the series overall.