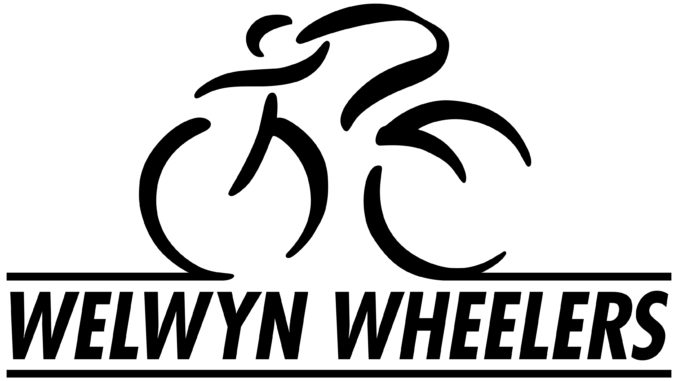 Contrary to the announcement at the end of last weeks Club Coaching Session please note that,the session on Wednesday 3rd June is open to both Youth & Senior Welwyn members.
It will be a track based coaching session.
There are likely to some changes made to coaching sessions over the next month or two so please keep an eye on the website & FB for this information.