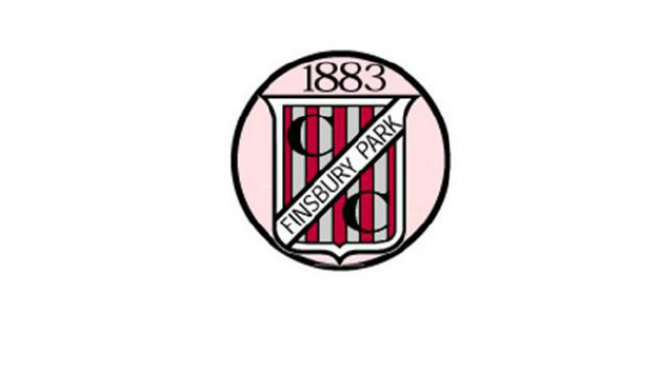 Results of  The Finsbury Park CC "Hilly" 10 Mile Time Trial
Saturday 16th April 2016
Year four of the Finsbury Park CC Hilly saw fewer riders than the previous year turning out to tackle the Little Switzerland course but still attracted some of this year's best and improving testers. Rain and reported sleet just before the start wasn't enough to put off the local riders and that was the case for the winner, a magnificent ride by Gray Turnock of Finsbury Park CC in a time of 24:01. Tim Davies 43 seconds behind took second spot and Andy Digby stripping over two and half minutes from last years' time in third place.
Annabel Sill Welwyn Wheelers went one better than last year to take the Ladies first prize in a time of 28:39 knocking almost a minute off her previous year's best. Also shortening her course best time was second lady Tracy Van Der Merwe closely followed by Lauren Higham in third, the only junior to attempt the course this year with an excellent performance – Lauren wins a spot prize donated by the time keepers and catering to encourage junior and female participation in cycling sport.
First in the 50+ category was Peter Anstey Welwyn Wheelers and this year's team event was won by the hosts Finsbury Park CC with top 10 rides from Andy Turnock and Phil Murrell contributing to Gray Turnock's winning time.
Read full race details HERE