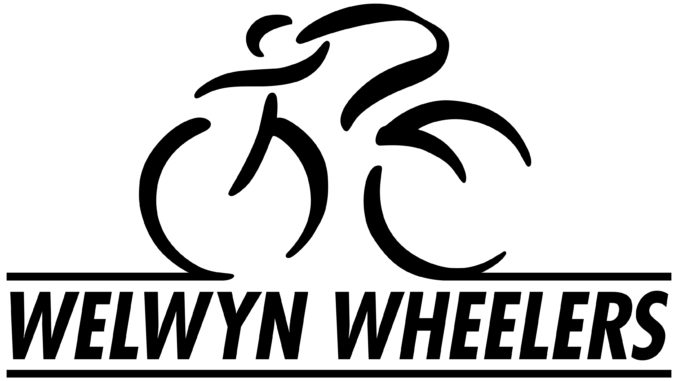 Twenty Wheelers raced in the cyclo-cross event in the various age category events at the Eastern League meeting at Chelmsford on Sunday 10th September.The course included 3 sets of steps to be negotiated plus series of uphill and downhill sections.
The total number of riders who competed in the days racing was well over 300 – a good start to the season
Dylan Starkey led the Under 12 race from start to finish in a field of 35 riders for the first Wheelers victory of the new CX season. He was followed in by Rupert Cavill 7th, Finlay Woodliffe 9th, Tommy Liddiard 21st and Harry Eagle 26th. George Nutall was 23rd in the under 10 race
Next up were a field of 80 riders in the Youth event for under 16/14 . Oli Stockwell attacked from the start and opened up a lead and was never headed winning the race by one minute with an impressive ride. Archie Peet rode well to take 4th place, Tom Sharples 7th and Euan Woodliffe 8th and first under 14 rider. Ellen Bennett was 4th under 16 girl.
The 50+ race also had a field of 80riders which included the junior and senior women riders. Elspeth Grace took first place in the womens category with Ellie Cadzow 3rd.
The 40+ race had four Wheelers senior riders in yet another massive field – Keith Stockwell rode well to finish in 14th spot with John Cavill 22nd , Malcolm Starkey and James Robertson further down the field.
The final race of the day was for senior and junior riders, Joe Bennett was 9th in the junior race.
On Saturday Joe Bennett and Lauren Higham competed in the GHS 10 mile Time trial final a few miles north of Huntingdon. Joe Bennett was 46th in a time of 23.54 while Lauren was second in her age group in a time of 25.43. The event was won in a time of 21.40.
Peter