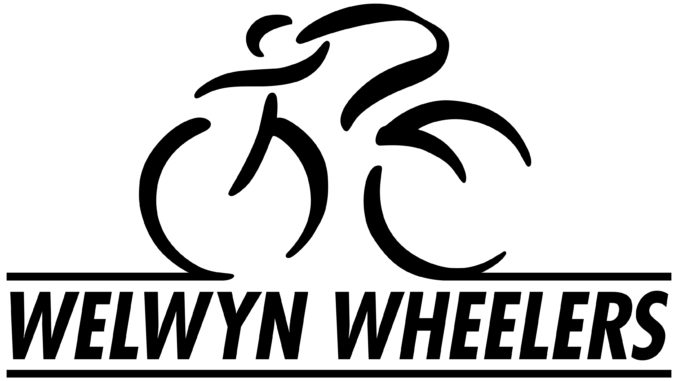 The track racing season is now almost over and the following switch to the use of road bikes and cyclo-cross is now under way.
MONDAYS – the last track training session on track bikes will be on Monday 4th September. Monday evening sessions will then cease and riders should attend the open road bike sessions on Wednesday evenings.
TUESDAY and WEDNESDAY – cyclo-cross training is now under way and will continue through until March 2018. (Senior and 14+ youth age group on Tuesdays and the younger group – minimum age 9 years on Wednesdays).
WEDNESDAY – from 30th August Road bikes on the track will replace the track bike sessions.
FRIDAY – last track league meeting of the year – Friday 8th September.
SATURDAY mornings – track bikes will replaced by road bikes as from Saturday 9th September – 14 years and above (last track bike session is 2nd September). Go Ride free-wheel sessions will continue as normal. Off road and road rides will also be organised.