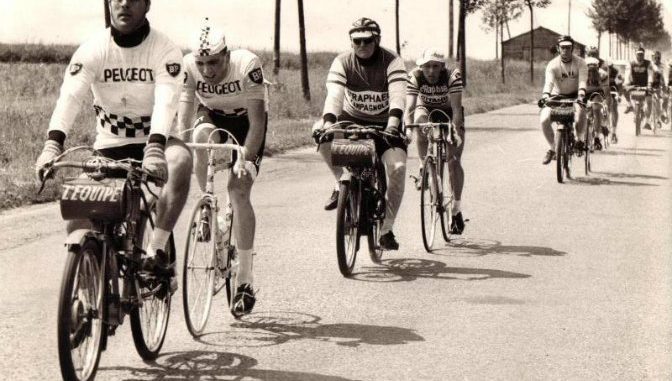 Palmer Park Sports Stadium (Reading Velodrome), Wokingham Road, Reading, Berks, RG6 1LF
Saturday 25th June 2016
Introduction:
By popular demand BC accredited motor pacing tutors Pip Taylor, Graham Bristow, Malcolm Freeman, assisted by Francis Gallacher and Sean Bannister will be providing a derny pacer training day as above.
With thanks to Palmer Park Sports Stadium for the hire of the track and Reading Velodrome Racing who are providing the Dernys on the day.
Awards will be made following continual assessment throughout the afternoon and based on competence.
For more information please download:
Derny Pacer Training – Outline programme
Derny training day – prospectus
Derny Training Resource_Manual
Dern Driver Accred Form
If there are any members that would be interested in becoming a pacer then could they please contact:
Pip Taylor
01252 627747 or 07802 260022