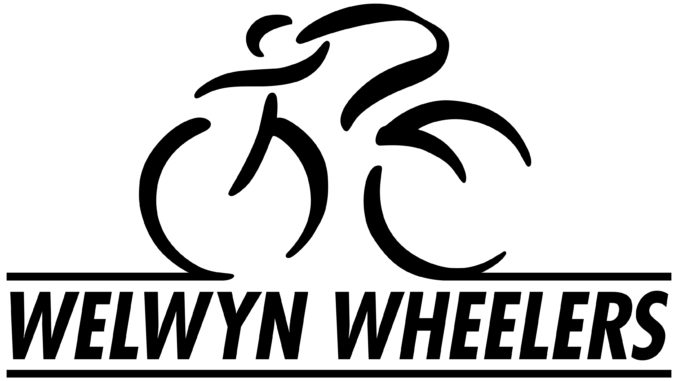 Heavy rain and a very muddy course at the Kettering Central League cyclo-cross event on Saturday did not prevent the Wheelers riders from notching up two impressive victories in the under 16 race won by Tom Durkin and the under 14 race won by Ollie Stockwell. As the day progressed the parts of the course turned to liquid mud that was virtually unrideable and meant carrying the bikes on parts of the course.
Additional results In the Under 14 category – Ted Brett 7th, Alfie Aldridge 8th and Michael Sumner 10th.
In the under 10 race of 20 riders – Rupert Cavill was 6th, Dillon Knott 8th and Xavier Knott 14th. Under 12 girls Poppy Knott 3rd.
In the 40+ race Keith Stockwell was 12th, John Cavill 21st and James Robertson 26th.
The following day a few of the Wheelers riders travelled north to the Eastern League event near Fakenham in Norfolk on a more grass based course with less muddy conditions – Ollie Stockwell was third overall in the youth race and top under 14 rider, Sam Asker 5th and Joe Kiely 20th. Keith Stockwell had a good start in the 40+ race but a mechanical problem and a puncture led to his being a non finisher.
Best result of the day was Dylan Starkey who finished second in the under 10 event.