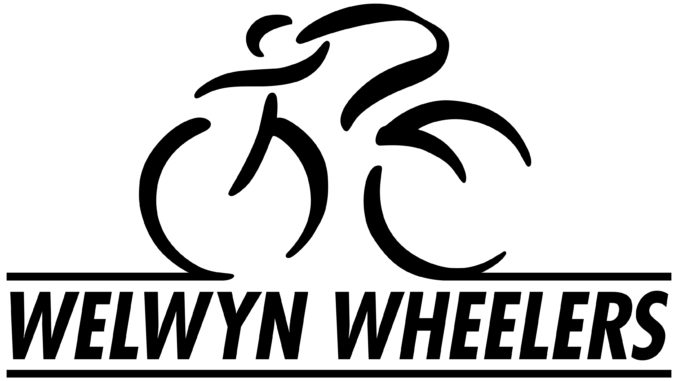 Many thanks to all members who helped at the Central League Cyclo Cross event on Saturday.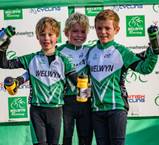 It was a hugely successful event with over 400 riders taking part.
We have received some excellent feedback both on the course and how professionally the event ran. We have also received compliments on our cheerful and supportive marshals.
This could not have been done without the 50 plus members/ parents who helped out with set up on the Friday and Saturday
with set up , marshaled, worked on sign on, catering, calling, recording and take down and put away – as well as those who provided the delicious baked goods.
It is a lot of work to put on an event like this and we are grateful for all the help received. It is particularly gratifying to see some of our newer members volunteering for the first time.
Thank you to those that volunteered (in no particular order):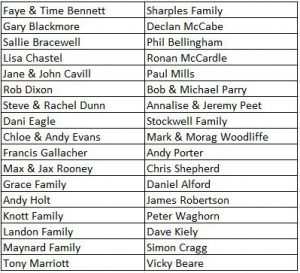 plus members who provided baked goods.
Alison Maynard