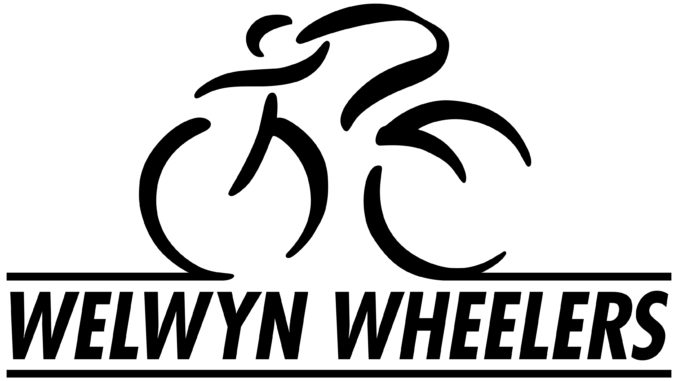 Club Presentation Evening – Saturday 4th February 2017
The club's prize presentation evening will be 7pm to 10.30pm on Saturday 4th February 2017. The venue will be the John Clements Community Centre in Codicote – same as last year.
As it is the club's 70th anniversary year it would be great to have high numbers attending across all age groups of our club.
Tickets for the event will start to go on sale next week and will be £10.
On the evening a Hog Roast, Salads, Vegetarian options and desserts will be provided. There will also be a manned bar on the night.