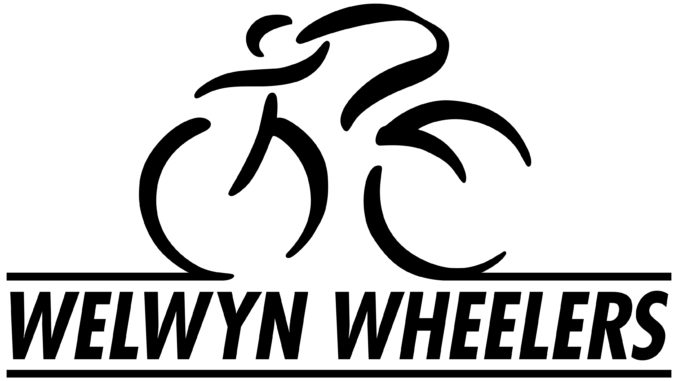 Another good weekends cyclo-cross results for the Wheelers youth riders at Kettering in the Central League and at Diss in the Eastern League on Saturday.
The under 10 race at Kettering was another 1,2,3 for the Wheelers trio of Rupert Cavill, Finlay Woodliffe and Dillon Knott as they rode away from the field with another terrific performance. This was backed up by Xavier Knott 4th in the under 8 race and Beth Bennett 2nd girl in the under 12 event in a field of 27 riders Euan Woodliffe was 2nd in the under 14 race with Tom Sharples 3rd and Ellen Bennett 2nd girl Archie Peet won the under 16 boys race with Joe Bennett 3rd while Freya Butler won the under 16 girls event.
The Eastern League event at Diss produced another impressive set of performances by the youth riders – Oli Stockwell easily won the under 16 race with Tom Martin 4th, Joe Kiely was 3rd and top under 14 rider with Lauren Higham 10th and leading under 16 girl. Dylan Starkey was second in the under 12 race.
In the senior events – Keith Stockwell was 10th in the 40+ race while in the combined Womens and over 50's race Elspeth Grace finished 9th and first Woman with a lead of almost five minutes over the next female rider in a field of more than 50 competitors
Michael Parry was 5th and second Junior rider in the Senior/Junior category event
Both the above events were held on Saturday so rather than have a free Sunday Oli Stockwell and Joe Kiely travelled south to race in the Wessex League race and notched up wins in the under 16 and under 14 events to conclude a busy and successful weekend.
On Saturday the Wheelers are hosts to the Central League race at Stanbrough Park (South) – the first race will be run at 10-00am and the last race for the Senior riders will start at 2-15pm.
Peter