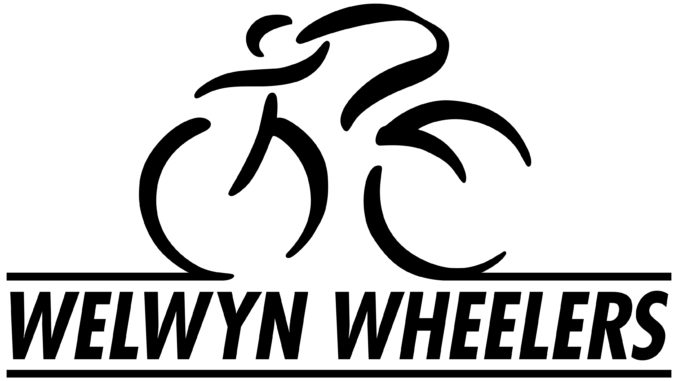 From left to right Joe Kiely, Jamie Dene, Ollie Stockwell, Lauren Higham and Will Raymond. Photos by Julie Dene.
Great win for Joe Kiely at Colchester today in the under 12's with a lead of half a lap, He started of very strong and quickly took a sizeable lead. He found a slippery corner half way through but kept the bike in control. Around 3 laps to the end of the race Joe came off the bike hurting his hip and elbow, he got back on and still managed a lead of half a lap to win.
Well done to Ollie Stockwell and Jamie Dene in the Under 14 Boys  a fantastic race. Both  leading from start to finish, whittling down a lead group of four to a final sprint just between Ollie and Jamie. Ollie won by half a wheel to take the top step of the podium and Jamie second.
Well done to Lauren 1st under 14 Girls and 3rd in the under 16. A tough race, Lauren didn't have the best of starts, struggling to clip in off the start line. She recovered well throughout the first two laps and was soon hunting down the second placed under 16 rider. Unfortunately the effort began to show and she didn't quite have the pace to get past her before the finish.
Great Race for Will Raymond in the Under 16 Boys.  A very strong competition with lots of tactics taking place. Will fought for his place gaining several seconds in the last lap from the people behind to come in 2nd.
2nd Claim-WW Racer Daniel Maynard took part in the Junior Race. A field of 11 set off for the fifty minute race and was soon thinned down to six to compete the last quarter of the race. A strong attack from Ex – WW Racer Laurence Kirby saw the field 'sit up' leaving Dan the only person interested in chasing him down. This he did but at considerable expense leaving him unable to contend the final sprint to the line, leaving him in sixth place.