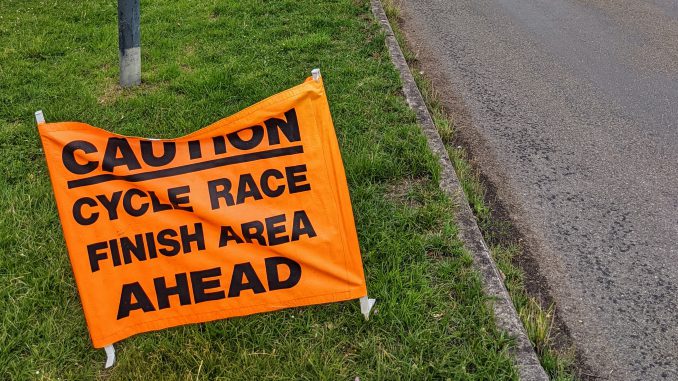 After the successful re-start to the 2020 racing season, with last week's club 10m TT, we will again be holding this event tomorrow, 21 July, at Cole Green as usual.
Guidance and Instructions to Riders are unchanged from last week, as posted to FaceBook (or see https://welwynwheelers.org.uk/club-10s-are-back). Sorry that this means no Guest riders and no team TTs, we are reviewing this on a weekly basis.
Weather forecast is excellent, let's see of we can get a full field!
Reminder: Riders of ages 12 to 17 inclusive will need to have a completed Parental Guidance form (from https://cyclingtimetrials.org.uk/documents/index/guardians). Please email a signed scanned copy to secretary@welwynwheelers.org.uk. One form per season required – so if you filled in this form for last week, no need to do this again.
Andrew