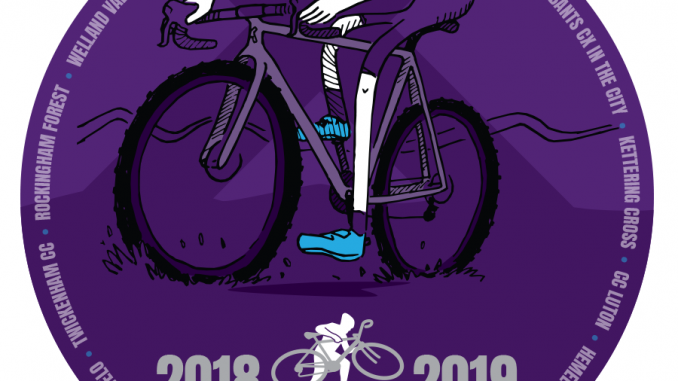 The Central CX League has continued to grow over the winter and rounded off another successful season with a well attended awards night recently. The following riders achieved places in the top 3 overall with WW riders winning 5 of the categories outright.
Special mention to Elise Whitaker and Dillon Knott for competing in 12 events in the 14-race series.
In addition Fin Woodliffe won the U12 Eastern CX League series and WW were the third placed in the overall Team Prize.
U10 boys
Xavier Knott 3rd
U12 girls
Elise Whitaker 3rd
U12 boys
Fin Woodliffe 1st
Rupert Cavill 2nd
Leon Atkins 3rd
U14 girls
Millie Coleman 1st
U14 boys
Calum Moir 1st
U16 girls
Iona Moir 1st
Ella Coleman 3rd
Junior girls
Holly Blaxland 1st
Freya Butler 2nd