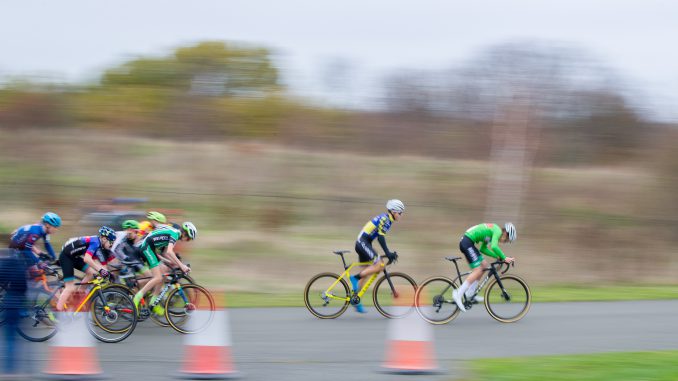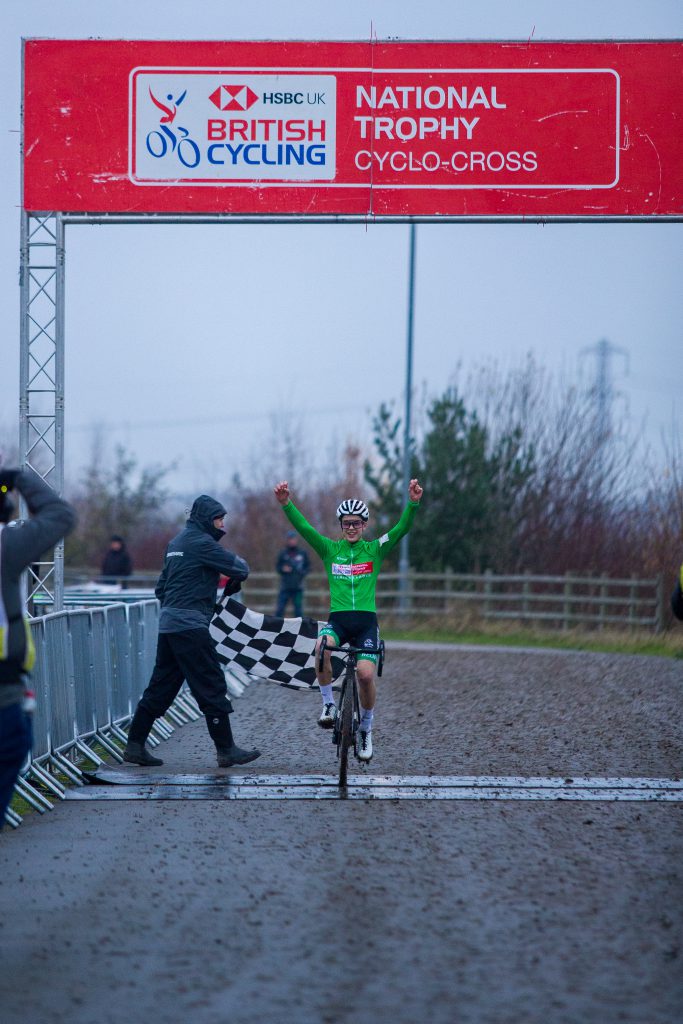 Leon Atkins powered away to his 5th straight win in the U14 boys National Trophy on Saturday to seal the series with a round to go. A great achievement for Leon to end a breakthrough year with eyes now on the National CX Championship on January 8th.
It was Cyclopark's turn to host round 5 of the HSBC UK Cyclo-Cross National Trophy Series and the Welwyn Wheelers squad revelled on the tough challenging course with lots of mud.
Oliver Beale had his best National Trophy race so far finishing 4th, tantalisingly close to a national podium that cannot be far away now given the steady progression he has shown all season. Similarly, Isabelle had her best national finish in 13th place in the U14 girls race.
The girls also did well in the U16 race, with Lucy Allsop finishing 13th, Ellie Mitchinson 18th, Florence Barnett 21st and Elise Whitaker 32nd. No such joy though for the U16 boys with William Pollard best of the Welwyn finishers after numerous incidents to learn from in his first National Trophy – possibly the slippiest race of the weekend. Ethan rolled a tub on lap one just after the pits and enjoyed a lot of running!
In the Junior races Mark Lightfoot finished 12th in the men's race with Georgina Pasmore 22nd in the women's category.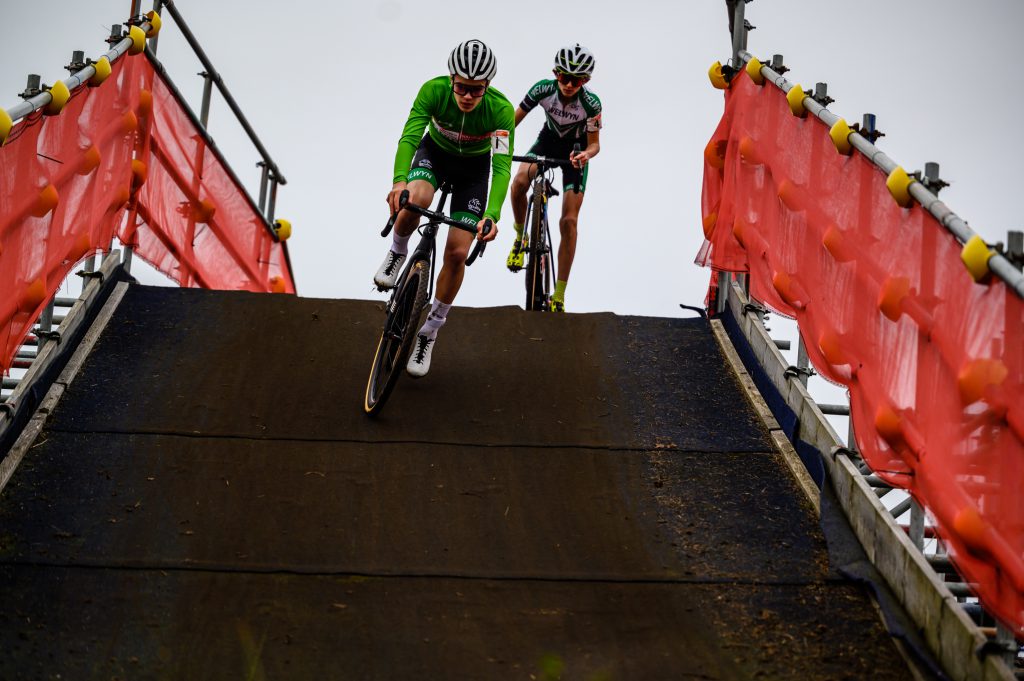 Under 14 Girls Trophy
13. Isabel Beale
Under 14 Boys Trophy
1. Leon Atkins
4. Oliver Beale
Under 16 Girls Trophy
13. Lucy Allsop
18. Ellie Mitchinson
21. Florence Barnett
32. Elise Whitaker
DNF Ellen Phillips
Under 16 Boys Trophy
55. William Pollard
58. Ethan Storti
60. Oscar Pasmore
DNF Tom Pruett
Junior Women's Trophy
22. Georgina Pasmore
Junior Men's Trophy
12. Mark Lightfoot
40. Robin Steer