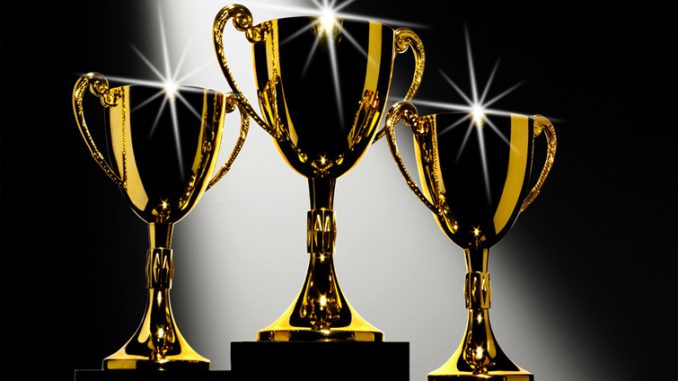 Attention Members: the Annual Prize Presentation will be held in January 2020 (date tbc).
The Club Trophies will be presented based on the 2019 results. Riders are requested to put in claims for the following Trophies: Senior and Junior Road race (best 5 performances), Youth Circuit races: boys and girls (details of top 5 racing results), time trial: fastest 25, 50 and 100 mile (time, course and date).
We need all riders who received club cups and trophies last time to return them to Peter Waghorn by November 1st so that they can be engraved with the name of the 2019 winner. Trophies can be returned to the bike shed at any of the club sessions at GSP – in a clean and polished state, please.