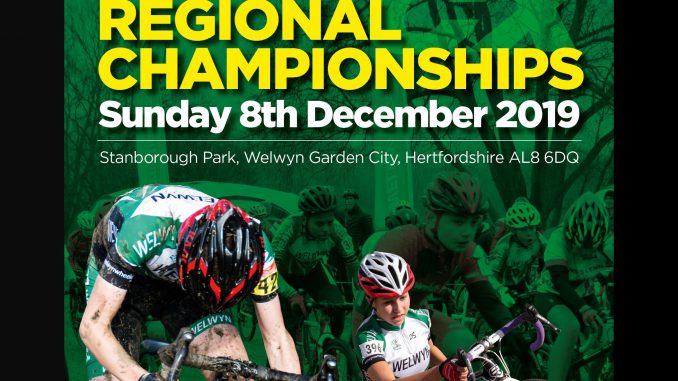 Welwyn Wheelers will again be hosting the Regional Cyclo-cross Championships at Stanborough Park on Sunday December 8th 2019. This is a massive event in the CX calendar, incorporating the championships for both the Central and Eastern Regions.
Advance entries only for all categories above Youth B (U14). The U8, U10 and U12 support races can also be entered on the day for just £5. Click here to enter.
Welwyn Members: please note this will also feature the club championships. Don't forget to enter in advance!
ENTRY CLOSES Tuesday 3rd December 23.59
Racing starts at 9:30am.