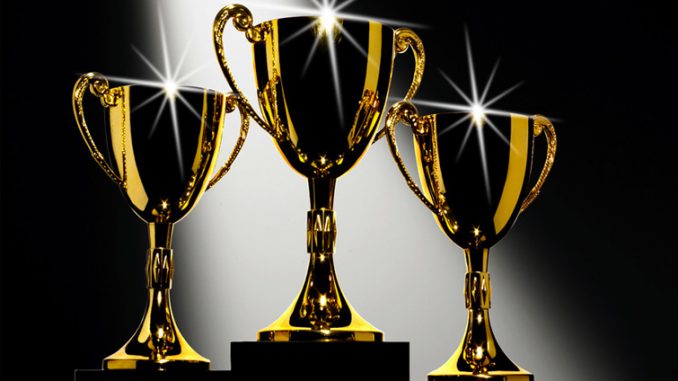 The Annual Prize Presentation will be held at Codicote Sports Centre on Saturday February 9th 2019.  The Club Trophies will be presented based on the 2018 results – riders are requested to put in claims for the following Trophies – Senior and Junior Road race (best 5 performances), Youth Circuit races – boys and girls – details of  top 5 racing results.
IMPORTANT – We also need ALL the Trophies which were presented at last years presentation to be returned so that 2018 winners names can be engraved on the Trophies.
Please return the Trophies to Peter Waghorn and Faye Bennett by the end of November – Trophies can be delivered to the Bike Shed on Tuesday/Wednesday evening 7-00 to 9-00pm or Saturday morning 9-00 to 11-00am.