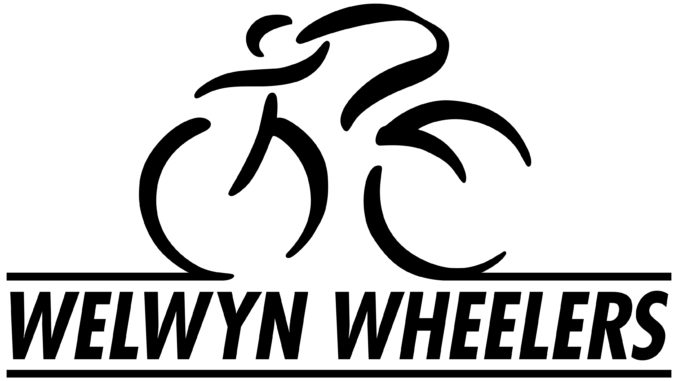 We are planning our annual Xmas Fancy Dress Offroad ride for Sat 9 Dec. We usually get 40+ riders for this and split into 2 or more groups.
Also, we would like to make this our 70th Anniversary ride, and we will celebrate the association with Hatfield Cycles by making that the destination for coffee.
There will also be an on-road ride for those without CX/MTB bikes, which will get to Hatfield Cycles at about 12noon (weather dependent).
Overall the plan is:
All the groups start from Gosling at 9:15am
Off-road groups aim for Hatfield Cycles in the middle of their ride….say 10:15-10:30ish…..groups unlikely to arrive at the same time.
On-road group aims to finish their ride at Hatfield Cycles roughly 11:30-12
See Social Media for further details in the weeks leading up to the event.