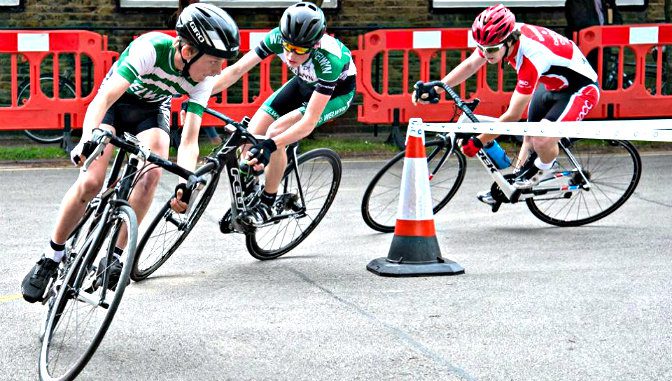 Welwyn Wheelers were well represented in the first event of the 2016 Tarmac Tour of Herts series held at the BRE Centre in Bricket Wood on Sunday.
Finn Woodliffe fought hard to compete with the under 10's and 12's and came away with 1st place in the under 8's race, while his brother Euan stayed with the front bunch and took a well deserved 2nd place in the under 12's. Eight Welwyn rides then took part in the under 14/16 race. A lead group quickly broke away from the pack and in the final sprint for the line Ollie Stockwell took 1st and Joe Keily 2nd.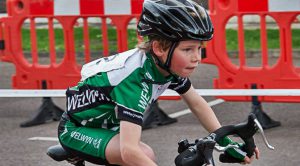 Welwyn went into the inter club relay as 2015 champions and put out a strong team to try and hold onto the trophy -Tom Sharples, Morag Woodliffe, Andy Digby and Peter Bonfield. Each of the teams comprised of an under 16, female, senior and veteran rider. Tom provided the Welwyn team with a lead start but it wasn't enough to hold off Watford Velo Club and Welwyn had to settle for second place.
The next event in the Tarmac Tour of Herts series will be held in Letchworth on 26th June.