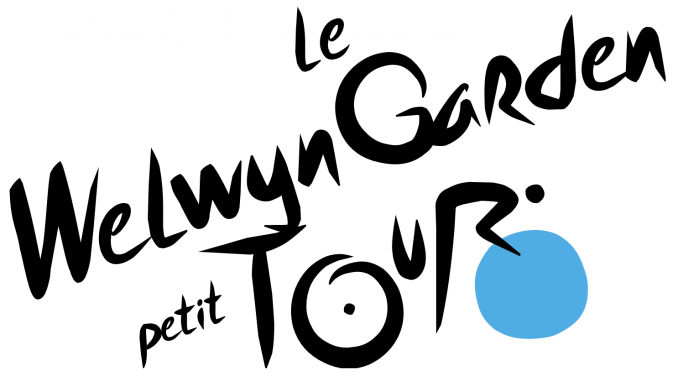 Update: 24/03/20
Following the latest announcement by British Cycling to extend the suspension of sanctioned cycling activities to 30 June, this sadly means that the Welwyn Garden Petit tour will not be going ahead this year.
We intend to reschedule the event during the summer of 2021 and are grateful that all parties connected with the event have expressed a wish to stay involved. Thank you to all those in the community and beyond that have provided so much support. We will be in touch to organise refunds for those that had already entered.
---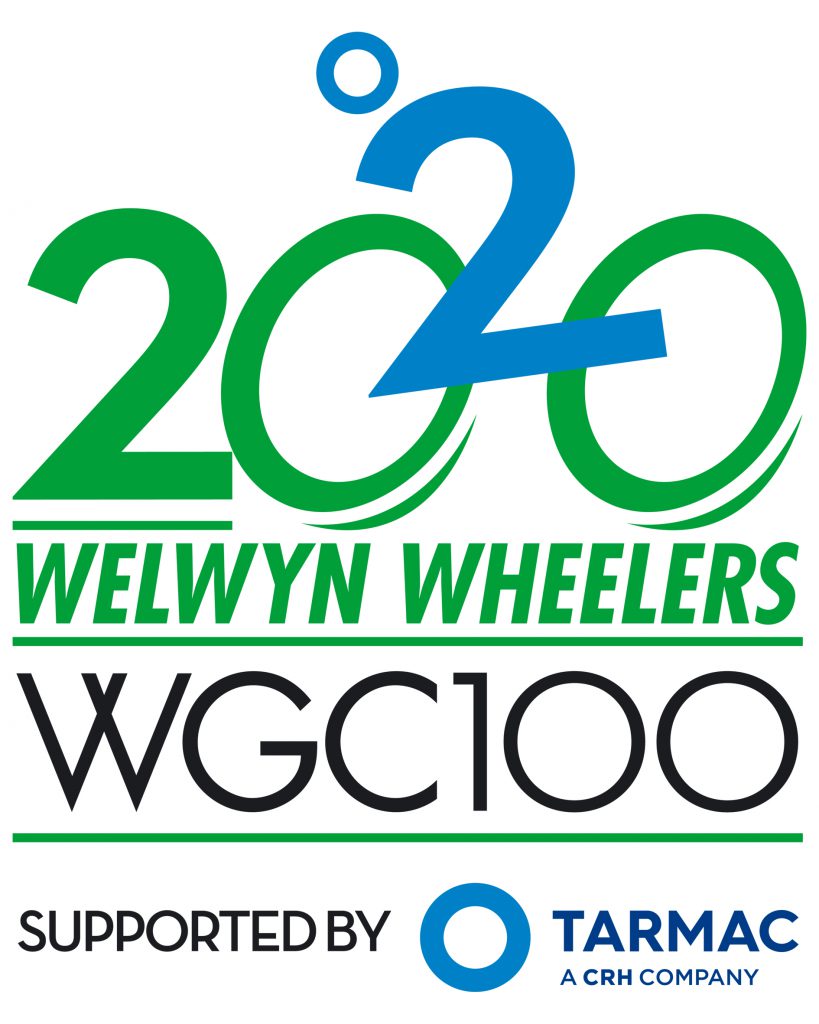 On the 28th June 2020, Welwyn Garden City Town Centre will once again become a cycling racing circuit. There will be a whole day of bike racing and other cycling related activities held in the town for the Welwyn Garden Petit Tour, Community Cycling Festival which is again being organised by Welwyn Wheelers.
The one-day cycling festival will feature a full day of closed-road circuit racing around Howardsgate and the Parkway fountain. There will be fun races, skills training and children's cycling events, including a Junior Sportive at noon, which is a fun race open to everyone under 12; riders can sign up on the day.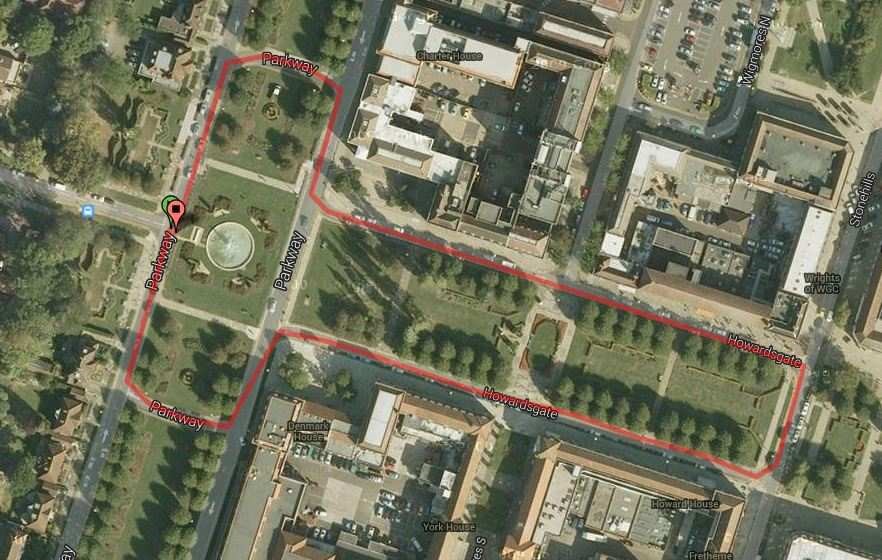 The race course will also be open to allow members of the public to experience the thrill of cycling on a closed-road track themselves before having the opportunity to see some of the region's fastest riders in action, criterium racing on a distinctive and unique circuit.
There will also be plenty of other activities for all to enjoy at the Festival Village in the Howardsgate gardens where the streets will be lined with local producers, offering food, drink and entertainment.
The Welwyn Garden Petit Tour, Community Cycling Festival aims to:
• Celebrate and encourage participation in as many levels and types of cycling as possible;
• Encourage the people of Welwyn Garden City to do more sport;
• Teach safer cycling and road safety;
• Entertain our town with some great elite racing;
• Encourage children, youth and adults to take up cycling as a sport.
• Support and promote Welwyn Garden City and its businesses.
The Welwyn Garden Petit Tour, part of a year of sporting events to celebrate the 100 year anniversary of Welwyn Garden City, kicks off a featured Week of Sport in the lead up to the 2020 Tokyo Olympics, which closes with Dragon Boat racing on Stanborough Lake on 5/6 July.
A total of 17 races are planned for all ages and levels of experience. To enter, via the British Cycling website, click here.
Further details of the WGC100 year of celebrations can be found at
https://www.wgc100.org/