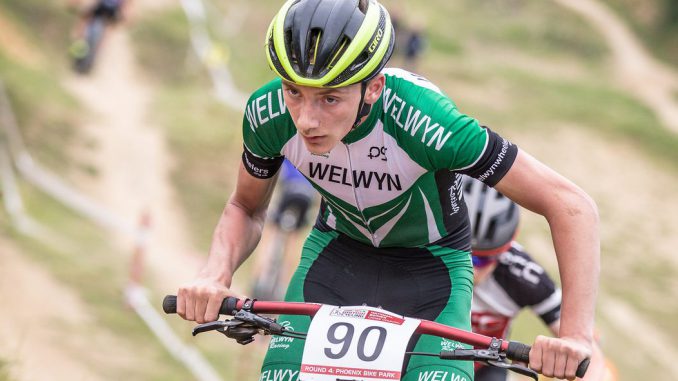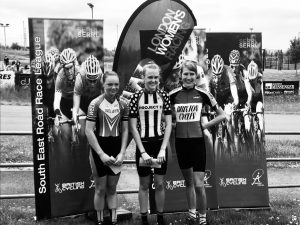 Joe Kiely competed in Round 4 of the HSBC UK National MTB Cross Country Series at Newmarket on Sunday and finished in an excellent 3rd place in the Under 16 race in a field of around 40 riders, just 2 seconds behind the leader. New "signing" Mark Lightfoot was 20th in the Under 14 race in his first National race in Welwyn colours.
At the Spring in the Park series at Cyclopark on Friday evening Iona Moir again took the win in the Youth girls race while Caelen Miller was third in the boys race. Iona continued her good form by racing up in the Senior cat 3/4 category at the Cyclopark Women's Grand Prix on Sunday, picking up 2 of the 3 sprint primes and finishing second.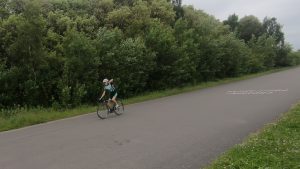 Archie Peet traveled to Deal for the South East Regional Youth Circuit Championships on Saturday, launching a solo attack near the end of the race to win by 40 seconds and collecting a large trophy for his effort. The next day he was in Winchester for the town centre criterium, racing with Rizwan Hammeed, finishing 9th and 20th on a narrow circuit which included climbing the hill in the centre of the town each lap.