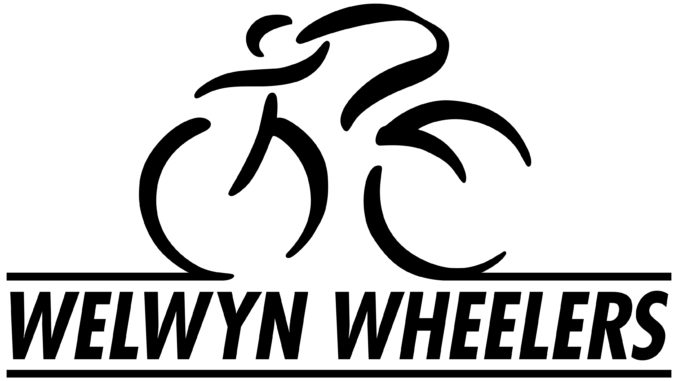 Well done to Chris Burns who came 1st in the Race Masters C & D Click here for results
Chris Burns Race report
Having landed from an overnight flight from the U.S at 11am, and having fuelled-up expertly on airline peanuts and British Airways coffee, I made the decision to head to Hillingdon for the midweek masters race, full of confidence that my preparation had been exemplary. Nice to see some familiar faces on the start line, and also a few 1st cat speedsters, for what I'd discovered long ago to be some pretty attacking racing.
True to form, it was an attacking race pretty much from the start but this week, none of these seemed destined to stay away. This was good, since I seem to possess an almost telepathic ability to miss a winning break.
Anyway, as it happened, I had a good line out of the last corner and managed to hold on until the finish for my first road win since "Snickers" were "Marathons" and "Starburst" were "Opal fruits".
Forget gels and isotonic drinks, tiny bags of peanuts and airline coffee is the way forward – as I edge closer to a 2nd cat licence – at which point I'll obviously do the dignified thing and take up bowls instead.
Chris