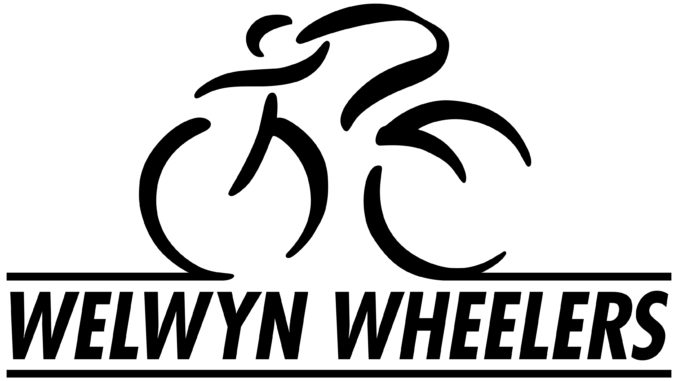 There will be no Go-ride session tomorrow (Saturday 17 October) for the younger age groups who normally ride up on the mound at Gosling Sports Park. This is due to a lack of coaching resource.
There will still be a road bikes on the track session and an off-road ride. Both these sessions are subject to age restrictions – the minimum age being 14 unless specifically invited.
Normality(!) will return next week….
Welwyn Coaching Group