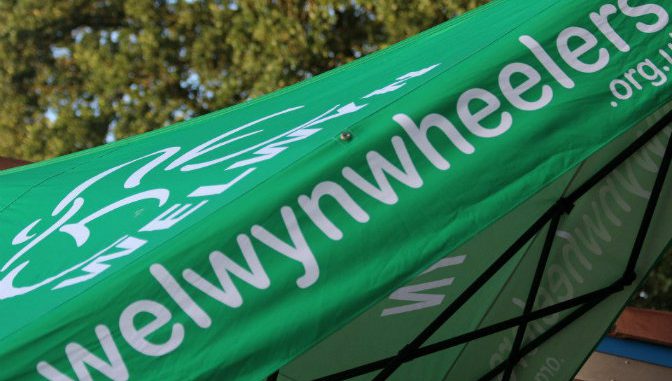 As a club one of the things we are currently missing is the Club Run – a regular meet up & ride which always leaves from the same place & at the same time each week.
Prospective new members often ask about our Club Runs & currently although many members go out on a regular basis it is more of an adhoc arrangement.
With this in mind we are asking if any of our senior members would be willing to navigate/ lead one or two rides (or more if you are available) over the coming months. The intention would be to try & have two rides going out each week on a Sunday Morning:
Club Run Pace Ride ( 13 -16 mph) and a Faster Pace Ride.
Rides should be for 2.5 – 3 hours in duration & will always leave at 9.15 am from GSP.
Please sign up on the poll, to navigate/ lead a ride using this link – please insert your full name (including surname) & tick the ride you could lead/ navigate (the current poll goes up to July 31st).
Steve Milton has kindly agreed to sign up for the first two Club Run Pace rides on May 8th & 15th – but we do need others to volunteer.
If you are going to be going out anyway – why not go out with a few club mates & lead/ navigate one of these rides for the club?
If you have any questions please just ask…
Many thanks for your help with getting the Club Run re-established
Welwyn Wheelers Committee