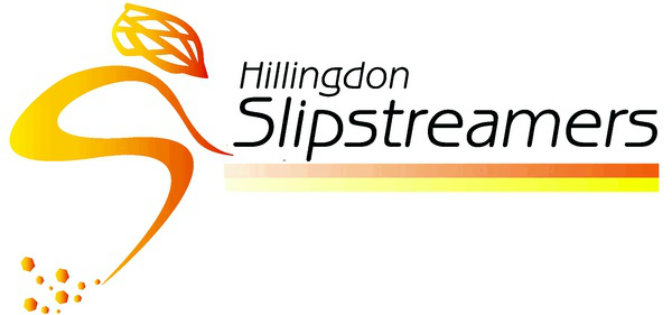 At Slipstreamers, we are having our annual Time Trial competition on Saturday 21st May. We haven't had any Welwyn Wheelers entries this year, so our publicity may not have reached everyone.
We have a "book it" page here
We don't take payment through the bookings page, it's pay on the day. We will also take entries on the day, but the booking site is a great for helping me to prepare the start sheets in advance.
If any of the Welwyn are free that afternoon, it would be great to see them at Hillingdon.
Dave