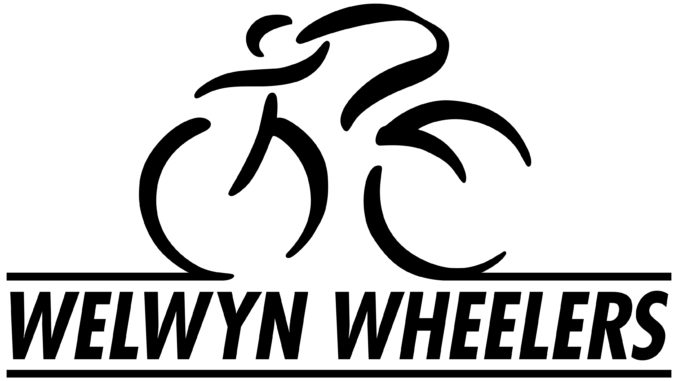 Dear Customer,
From Monday 5th February 2018, Better, Gosling Sports Park will continue to provide free parking for customers, but only for up to three hours.
Parking for more than three hours will be chargeable.
CAR PARK CHARGES FROM 5th FEBRUARY 2018 UNTIL FURTHER NOTICE:
0 to 3 hours Free
3 to 4 hours £2
4 to 6 hours £4
6 to 24 hours £6
(Free parking is available for Blue badge holders)
The new system is an automatic number plate recognition system.
The parking meters will only accept cashless payments via debit and credit cards, or via contactless cards. There will not be an option to pay with cash.
Please be aware that failure to pay the due parking fee, or failure to register your vehicle, will result in a £100 charge notice being issued to you. This will be discounted to £60 if paid within 14 days.
For further information visit our website or speak to one of our friendly staff who will be on hand to assist you with any queries.
Best Wishes,
Craig Woodward
Partnership Manager
Better, Gosling Sports Park