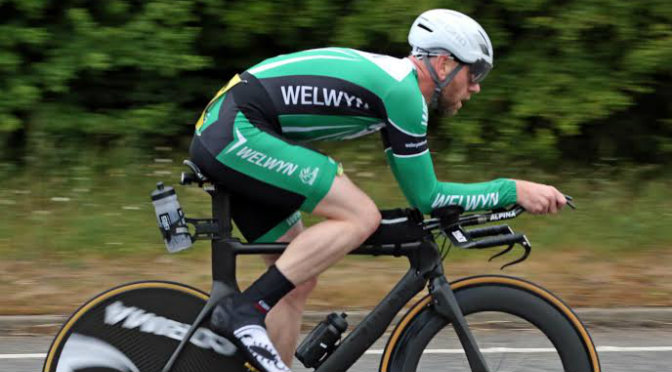 Most of the popular items of Welwyn Club kit are currently in stock: jerseys, bib shorts, skinsuits etc. but don't delay as stock may sell out. Details on the kit order form.
With the summer in mind, we will be placing a new order for club kit at the end of this month. If you require anything we do not currently have at the moment please make sure you place your order as soon as possible. (N.B. We may have to place minimum orders for some items). This new order is expected to arrive by the end of May.
So, if you would like any items of Welwyn cycle clothing for the new racing season or even thinking ahead to Assen…then please order these items now.
Please send completed kit order forms and payment by cheque, made out to Welwyn Wheelers, direct to me. My address is shown on the order form. You can also complete an order form and pass this to Peter Waghorn at one of our training sessions, not forgetting to include payment. Peter will then forward this on to me.
Orders for kit which is not in stock must be received by noon on 31st March.
If you need any further information, or to check on stock availability, just drop me a line.
Best of luck for the season ahead,
Jax
Jax Rooney
Welwyn Clothing Secretary
e-mail: kit@welwynwheelers.org.uk