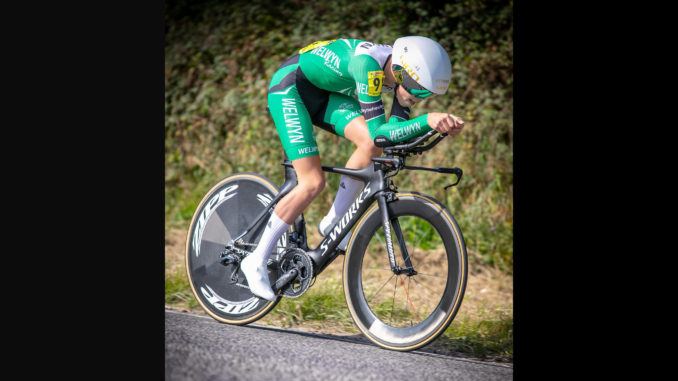 Three Wheelers ventured to the National Youth 10 mile TT on Saturday. With not much racing in the calendar recently, riding a TT has proved to be the best competitive venture available.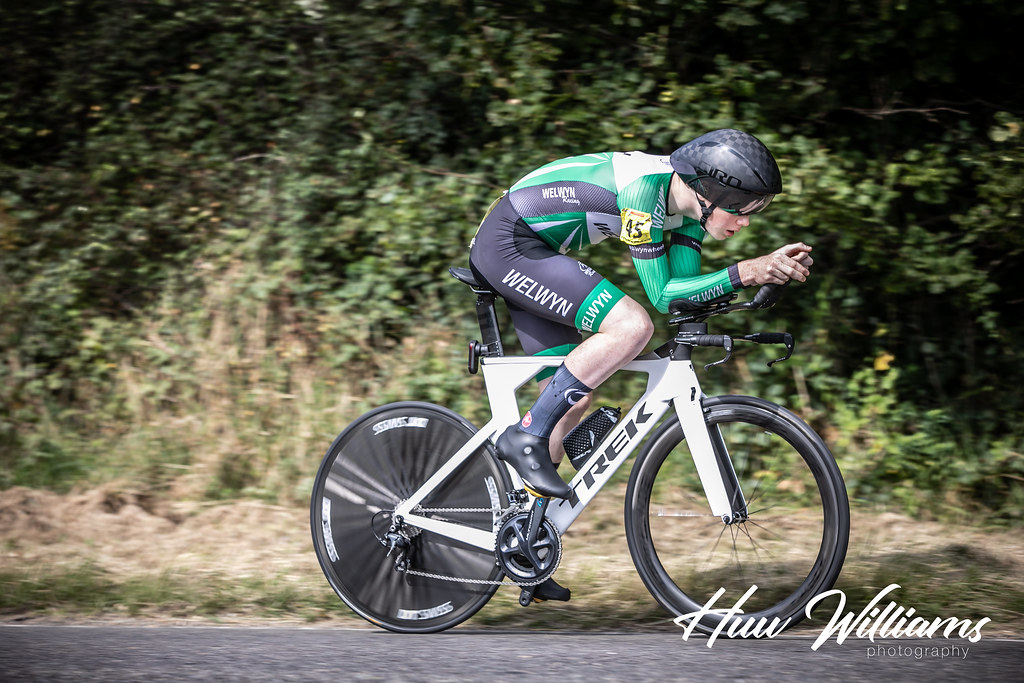 The event was on a tough course in Hampshire just north of Portsmouth, most would consider it a sporting TT rather than a flat out drag race. The course has over 140m of elevation with a strength sapping 4 minute climb maxing out at 10% just before the turn along with a 1 mile drag up to the finish.
As well as the usual crowd of friends and rivals the event also attracted some TT specialists, mostly equipped with expensive kit, pointy helmets and aero adornments only seen at Olympic events until recently. From a parent's perspective there was also a lot to learn as time trialling is an entirely different sport from road and cross, much more lending itself to Covid compliance. A different experience to most youth racing, but still fun.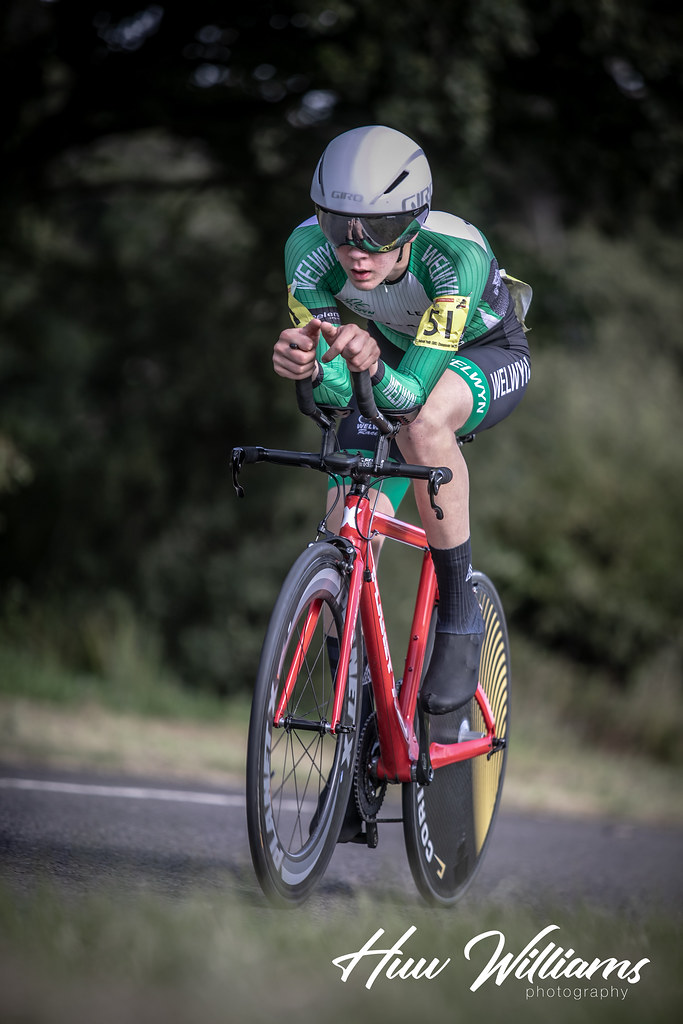 Following the course recce the general agreement was that the breezy day and hilly course was no recipe for a PB. The boys all set out expecting a tough stint in the saddle. In the end all 3 showed strongly in the event standings. Euan achieved 10th overall with a time of 22:27 (5th in his age group), Sam 28th in 23:50 (age group 5th) and Ethan 24:27 (age group 8th). Well done boys, strong riding and good promise for the future in this discipline.
Meanwhile, round 2 of the CC Ashwell Summer CX Series on Sunday meant that a number of the Wheelers enjoyed some much missed massed-start racing around the Ashwell short course. The results are here.
National Youth 10 Mile TT Championship (full results)
Euan Woodliffe 10th 22:27 (5th in age group)
Sam Quiggin 28th 23:50 (5th in age group)
Ethan Storti 37th 24:27 (8th in age group)