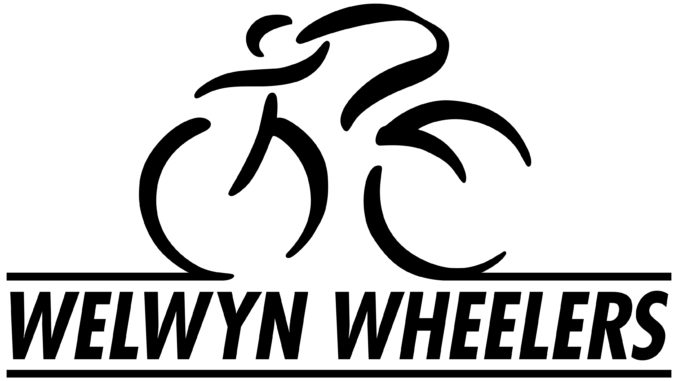 Go-Ride are running these fun and instructive activity sessions at half term.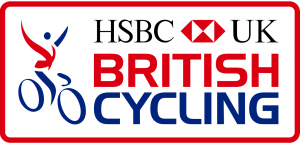 Road and Time Trial at Redbridge Cycle Centre
Monday 13th February 10am – 1pm http://tinyurl.com/h79vjlf
Tuesday 14th February 10am – 1pm http://tinyurl.com/jrsp8wc
Ages 10 to first year Junior. Riders must have a road bike with road tyres and no tri/aero bars fitted.
Track at Lee Valley Velo Park
Wednesday 15th February http://tinyurl.com/gngq5q7
NOT SUITABLE FOR NOVICES/NEWCOMERS – Entry will close earlier if oversubscribed.
For British Cycling RACING Members born 2001-2004 with Full UK Indoor Track Accreditation detailed on racing licence. Note: There is a Girls RSR at Milton Keynes on this date.
This session will have 2 groups – Advanced racers with indoor race experience in Madison & Team Pursuit & Intermediate racers needing to learn or improve those skills.
Sign-on CLOSES 12.30pm
Finish 4pm.
Mark Wyer
Go-Ride Coach – Eastern
British Cycling, National Cycling Centre, Stuart Street, Manchester, M11 4DQ
Telephone: +44 (0)7534 281271 | britishcycling.org.uk
HSBC British Cycling