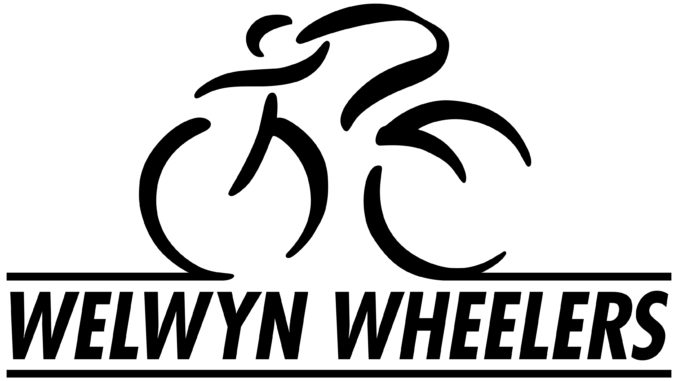 We are at capacity in our storage facilities at Gosling track, so we are freeing space by removing six of the track hire bikes that are used less frequently. These are older bikes in sizes suitable for adult (or perhaps larger youth) riders, roughly 5ft6in – 6ft in height (174-180cm).
We will give these away to anyone who will use them, in return for a donation to club funds, and we are offering club members first refusal.
If you would use a track bike in this size range, PLEASE DO NOT JUST TAKE A BIKE! That would be theft!….instead discuss with Francis Gallacher at a Gosling training session and he will identify which of the club bikes are available.
Andrew Brown