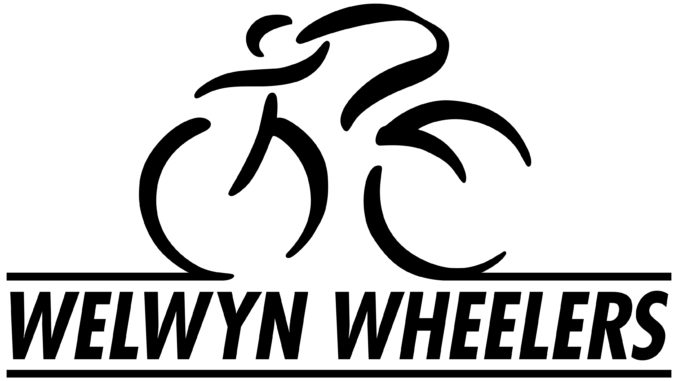 From time to time, promotional filming may occur at certain training and race sessions at Gosling Velodrome. This will be performed by a professional company that has been commissioned by the Club. Any published film of under-sixteen age groups will be limited to shots involving racing, formal training or formal club on-the-bike activities. Off-the-bike shots of this age group will be limited to groups of approximately ten riders or more, in line with British Cycling Photography Guidelines.
Parental consent will be sought for any off-the-bike individual or small group shots of under-sixteens that are used in material published by the club.
Any spectators wishing to use photographic/film/video equipment with a telescopic or zoom lens should register their intent with the Club before carrying out any such photography. The Club reserves the right to decline entry to any person unable to meet its conditions.
Should you have any concerns, please contact the Club Welfare Officer at welfare1@welwynwheelers.org.uk